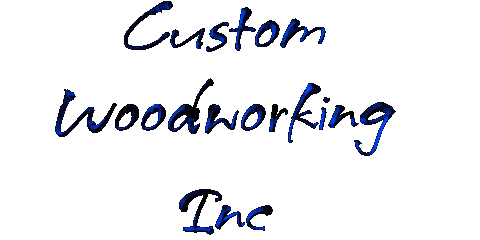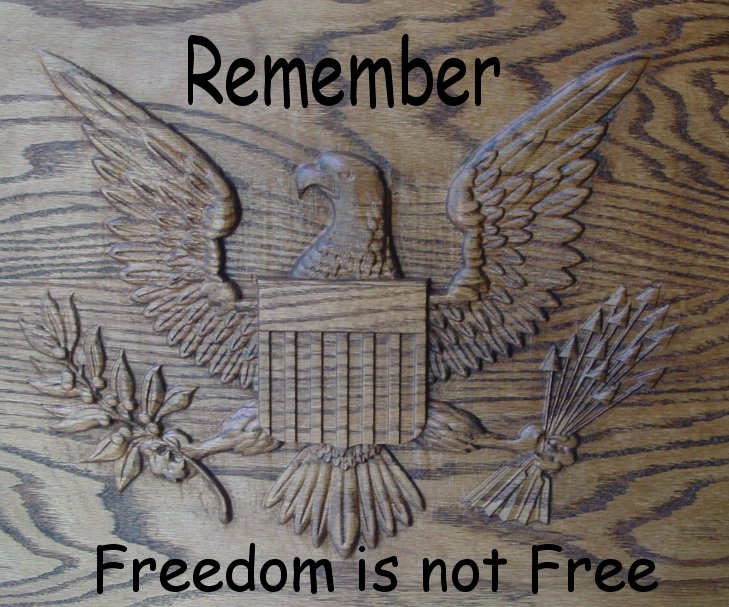 Made in America
We offer a large variety of woodworking skills, including custom children's furniture, furniture, doors, lamps, vanities, stairs, kitchen cabinets of furniture quality, entertainment centers, custom molding & more. All built to your specifications and we will work with you on designs to suit your budget.
Locally produced in Melbourne,Florida.
NEW
We will rent art to allow you to decide if it fits into your decor.

Owners / Artisans
321-749-2149


We can set you up with
commercial less/commercial free
TV/music & build your
entertainment/media center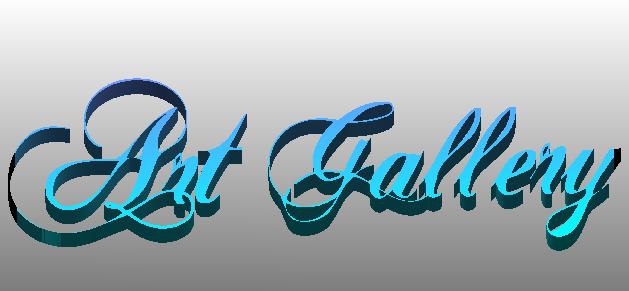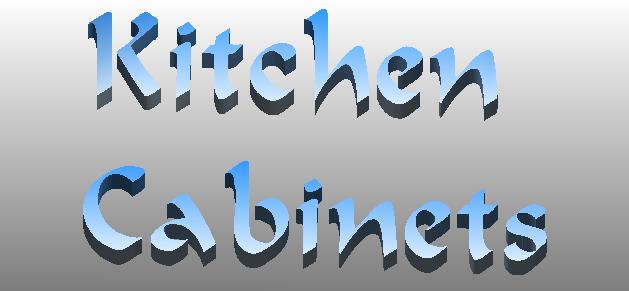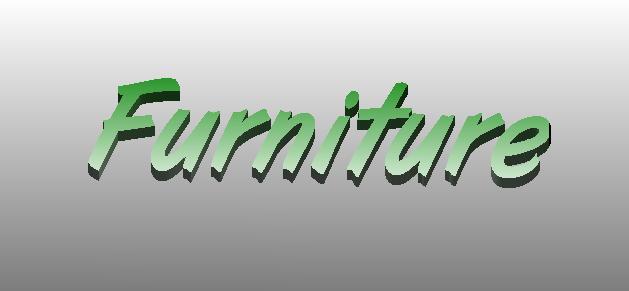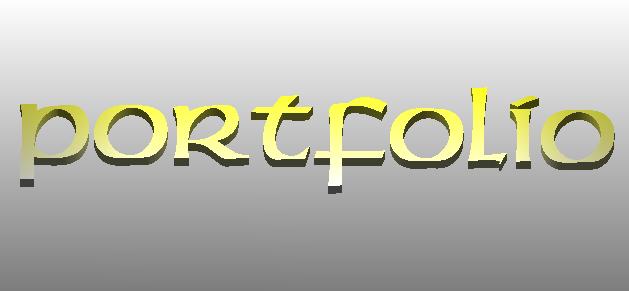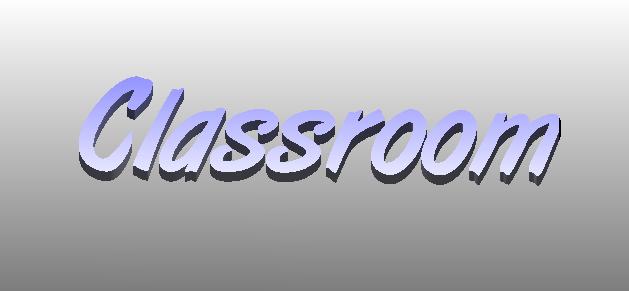 Members of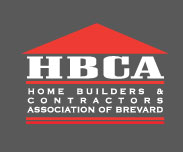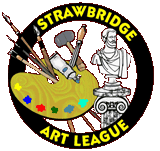 Ask about Hydroponic Gardening